Submit Your Prayer Request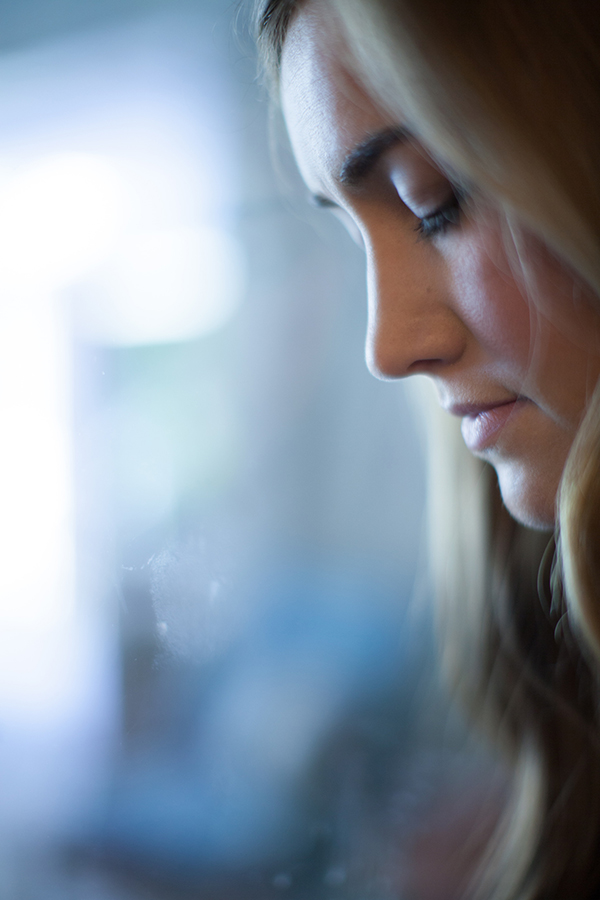 Want to worship with us?
Join us at any of our upcoming services. On Sundays at 10am we have our Sunday Morning Worship service which includes Bible Study at 10am and Soaking Time at 9:30am. Our B.O.L.T Prophetic Impartation Service starts at 7:30pm on Fridays and is an informal time of question, answer and disucssion.
---